Category:
Concrete Driveways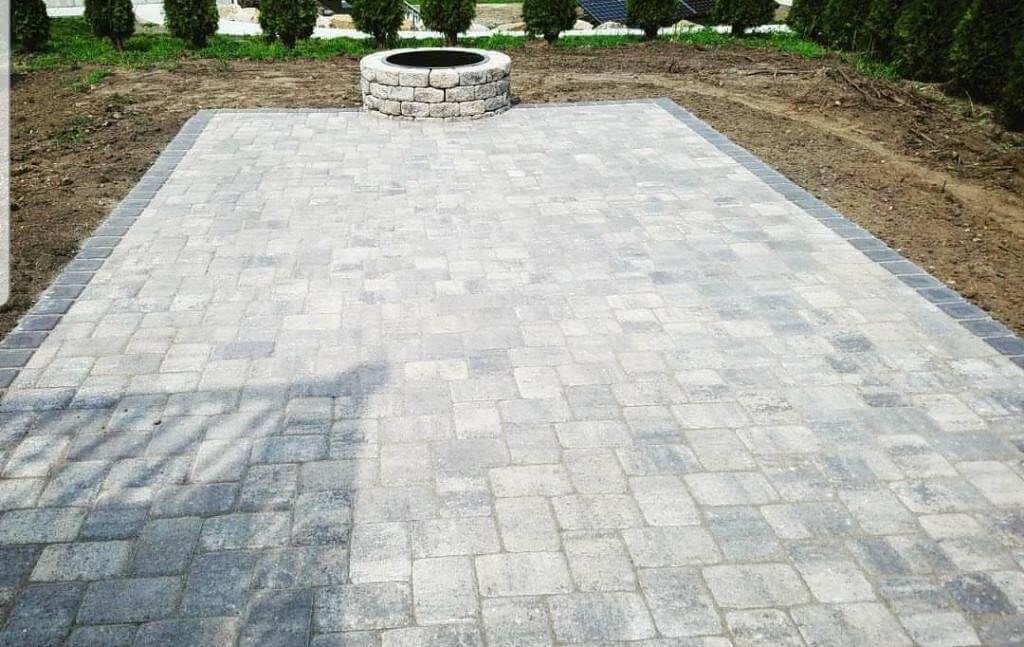 IntroductionA concrete contractor is a specialized professional responsible for managing a wide range of construction projects. These projects involve the use of cement and other related materials to construct a variety of structures, including sidewalks, driveways, patios, and foundations. Concrete contractors typically have experience in various aspects of concrete construction, from estimating and budgeting to…
Read More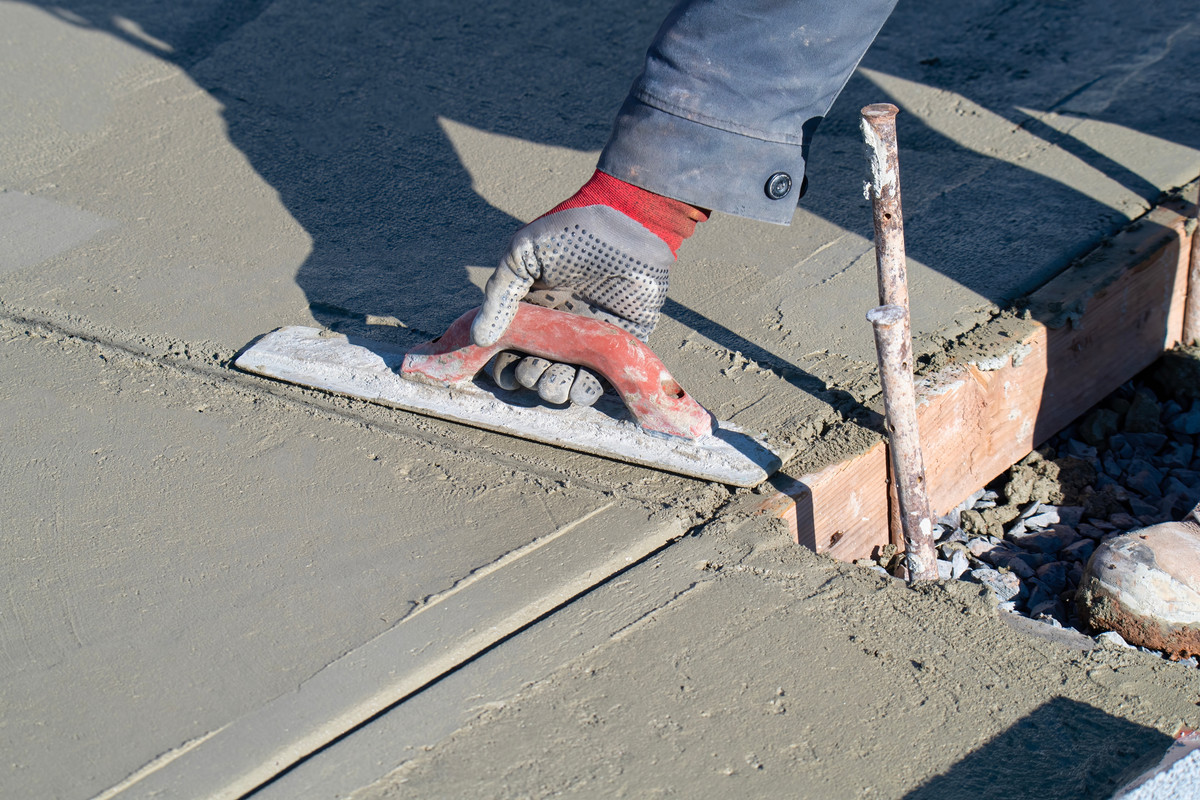 Most lawns will have a mix of grass growing together, but the dominant grass and when you need to fertilize is consistent with your place. You don't want your front yard to appear cluttered because it will remove the welcoming feeling you're trying to create. Fertilizing grass at the incorrect time of the year increases…
Read More
Recent Comments
No comments to show.